TRAS MUTIARA HOTEL BENTONG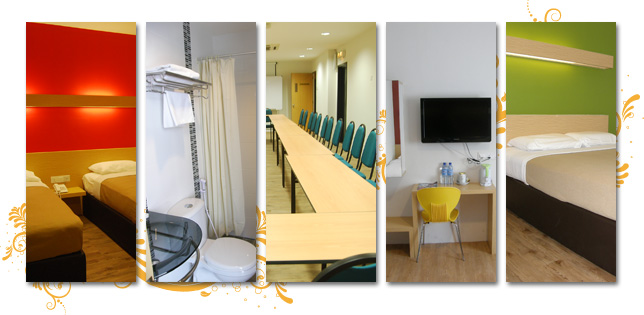 Tras Mutiara Hotel Bentong is ideally and strategically located at the Mutiara Gemilang Commercial Centre along the road from Bentong to Raub (next to Old Town White Coffee Bentong). The hotel offers 44 guest rooms, a conference room and a meeting room. Within the hotel vicinity are various food outlets, a 24 hours self service laundry, convenience stores and entertainment outlets. Within 5 to 15 minutes drive of the hotel are attractions such as the popular Chamang Waterfall and a parkland layout golf course (Kelab Golf Bentong). The hotel is approximately 1.5 kilometres from Bentong town.
Tras Mutiara Hotel Bentong offers you a safe and clean room for your stay here. The hotel caters for both leisure and business travellers alike.